The screenplay project is starting to take over my mind. The elements of the story are coming together like puzzle pieces and I've started carrying a stack of index cards around with ideas for characters and scenes. Today I decided to name the main character "Drake" then I saw this sweet fellow later in the evening on my walk through High Park:
I also found a new spot for the sunset, which will change as the season brings leaves and later as the axis tilts towards summer...
If you're ever in Toronto and needing some nature, take the subway to Keele Station, cross the street and enter the urban forest. Some of it is quite fine, though you will have to share it with joggers and dog people.
As posted before, I plan to spend April focused on script writing. It's unclear if script writing is "my thing" however this is the way to find out. I will still write music as of May and do other things. I may discontinue this blog and change gears in terms of my web writing too, perhaps going back to a research focus.
Time will tell, thanks for reading (I wonder how many people actually read these posts, besides my mom...)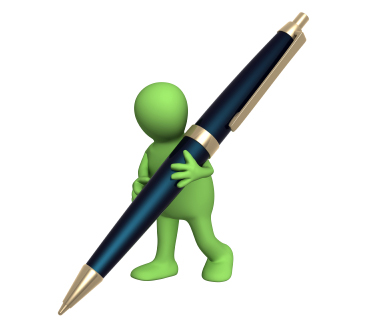 Toronto alive with awareness is a new realm!
I like rainy evenings in comfy spaces with wise friends!
I am realizing there are myriad reasons I've been called back East...
It's 6:45 AM and I just woke up from the clearest dream of my life in which a song seed was delivered to me.
I was sitting in a cabin on the Sunshine Coast when a gang of real estate developers came by with a form, looking to get me to sign away my property. I said I was just a tenant and they moved along going door to door.
Later in the dream I was in a hallway with many doors, one led to a magical forest with amazing creatures (I'm remembering tiny baby flamingos) and in another I was in a hot tub room with a group of warm hearted people. One of the guys was singing a song and playing guitar and everyone joined in. At the end I remember grabbing the Autoharp and figuring out that it was in the key of G.
The words:
"oh my lord of heart and of sorrow
oh my lord
oh my lord
oh my lord, I hurt and I struggle
carry me
to where I belong"
A crew of people were singing along (we repeated it for a long time with feeling) and when we stopped someone said, "sing it like you wrote it!"
I woke up feeling like I had a responsibility to create this song and deliver it.
I find this interesting because I've been avoiding writing "negative" songs, and now feel that honest sentiment is the way to go.
Also, I did see Tim Burton's Alice in Wonderland IMAX movie last night, which may have triggered something (at least the doors and flamingoes.)
More soon.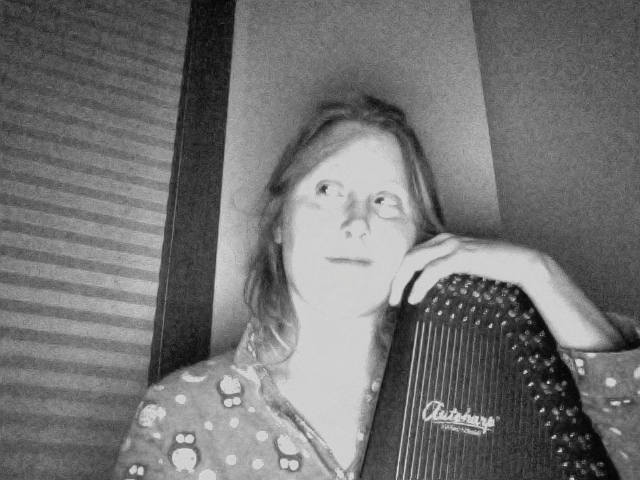 While in Hamilton, I took a course in scriptwriting at The Factory (best birthday gift ever) and ever since, ideas for a movie have been bouncing around in my head.
Today I've discovered this. The timing could not be more perfect!
What is Script Frenzy?
Script Frenzy is an international writing event in which participants take on the challenge of writing 100 pages of scripted material in the month of April. As part of a donation-funded nonprofit, Script Frenzy charges no fee to participate; there are also no valuable prizes awarded or "best" scripts singled out. Every writer who completes the goal of 100 pages is victorious and awe-inspiring and will receive a handsome Script Frenzy Winner's Certificate and web icon proclaiming this fact.

Even those who fall short of the word goal will be applauded for making a heroic attempt. Really, you have nothing to lose—except that nagging feeling that there's a script inside you that may never get out.
In May I'll let you know how it went...
Two views of Toronto's CN Tower, one from downtown looking past the Ontario College of Art and Design's odd stilt building and one from High Park. You may have to click through to the "all sizes" link to see it in the latter.
While I am enjoying city life, I do confess to missing the forest. A little tree time today was marvelous :)
found a 6 month stint doing some librarian work for an international standards agency
am unsure where that will take me, but it's nice to know I can keep myself in kibble for awhile :)